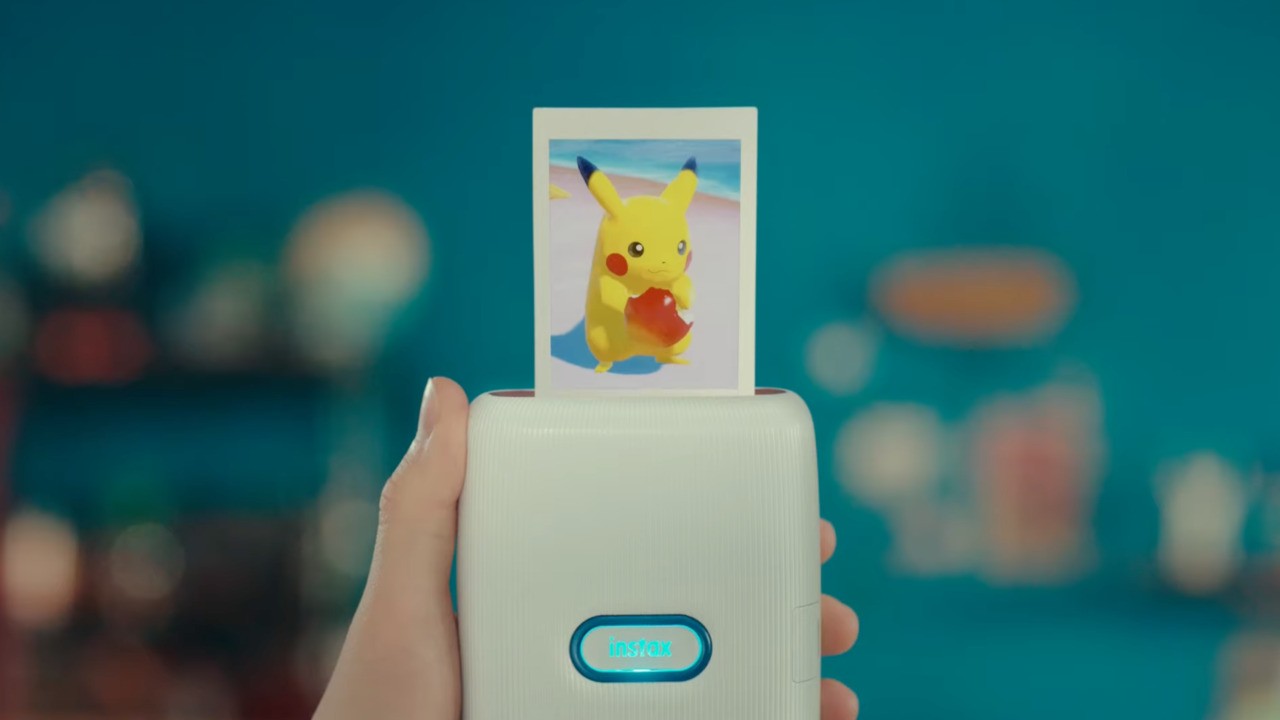 The Game Boy turned 32 yesterday, and if you're old enough to have enjoyed that particular handheld back in the day, you might remember the Game Boy printer, one of the craziest accessories ever made for a game console.
The battery-powered thermal printer that connects to your Game Boy and allows you to print photos taken with the Game Boy Camera. It had its limitations – the monochrome images were printed on a roll of cheap paper and looked pretty rough – but it was typical of Nintendo's desire to think outside the box.
Fast forward to 2021, and Nintendo is breathing new life into the concept in some way. It has partnered with Fujifilm to create a service that allows you to print screens wirelessly from your switch, all thanks to Fujifilm's wireless printer 'instax mini Link' and a new smartphone app.
Using the app, you can scan screenshots of the switch with a QR code and then send them to the printer to create a paper version. You can add borders from 3 Nintendo titles (Super Mario, Animal Crossing: New Horizons, and New Pokémon Snap) and add special effects.
To celebrate the partnership, an exclusive instax mini Link printer is being produced that comes in special Nintendo-themed packaging. There will also be a special rubber housing in the shape of a Pikachu for the printer.
The app is free to download and will be launched on April 30, 2021. It is not known whether the printer or app will be made available outside of Japan at this stage.