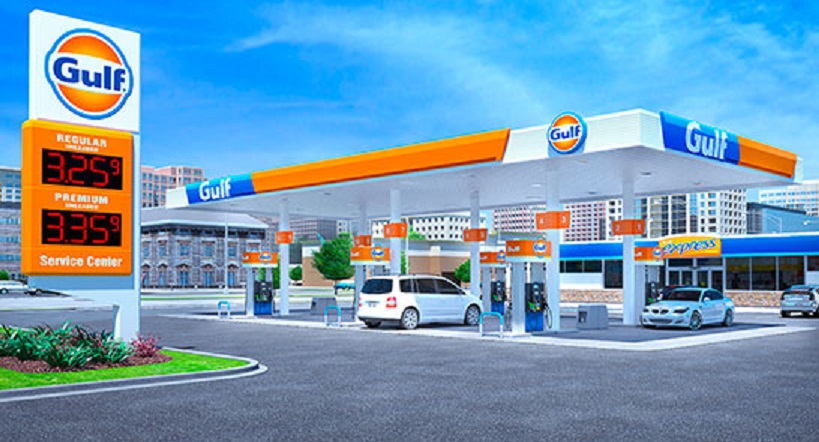 Gulf Oil International is recognized around the world.
Santo Domingo, April 7. Gulf Oil will invest $ 60 million in the construction and opening in the Dominican Republic of 20 vehicle fuel and natural gas stations, as well as 12 rapid oil change facilities operating under this international brand.
The investment will be realized over the next three years thanks to an agreement signed between the company and local businessmen, who reported on the initiative in a statement released today.
As explained by the brand's representative in the country, Juan Tomás Díaz, the project includes the concession of concession contracts for service stations, natural gas and vehicle lubricants, as well as storage terminals for lubricants and fuels, agricultural products, fertilizers and fuel distribution equipment.
"The Gulf Oil International company is recognized worldwide as a synonym for high quality products, innovation and technical excellence. It is a brand with a presence in 160 countries and 3000 stations around the world in both fuel and lubricant retailing" said Said Díaz.
The rep thanked Gulf executives for their confidence in executing this alliance and in turn reaffirmed their commitment to position the brand in the Dominican market.
The oil company, headquartered in Pittsburgh, United States, was founded in 1913 and continues to expand and diversify its product offering.
In 2020, it partnered with Formula 1 team McLaren Racing and luxury car company McLaren Automotive in a strategic partnership and has been an official sponsor of the Manchester United football team since March 2016.