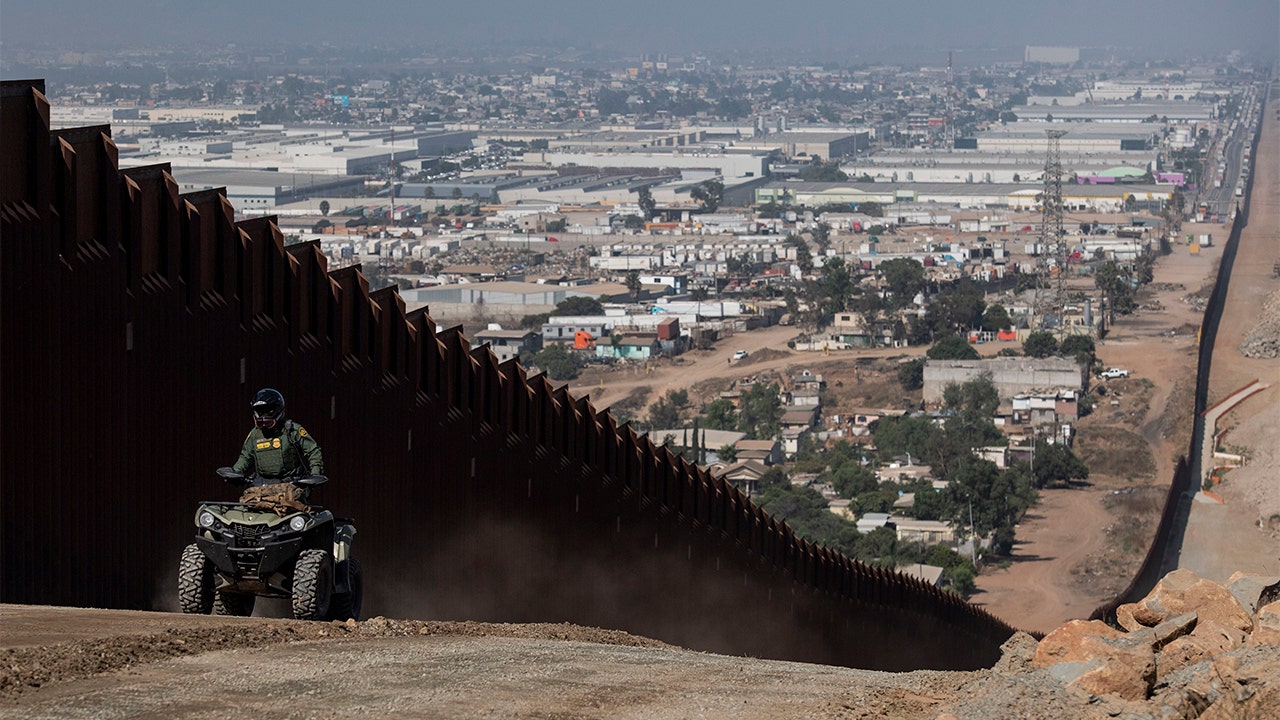 US Border Patrol agents in California arrested an alleged MS-13 gang member early Wednesday morning after illegally crossing the border into the United States, Customs and Border Protection (CBP) announced.
A San Diego sector agent was looking for "a group of illegal newcomers" in a mountainous area around 12:45 PM Wednesday when he saw half a dozen men "at the border wall," according to CBP.
BORDER PATROL SAVES 2 ABANDONED CHILDREN AT US-MEXICO BORDER, LAST IN SPATE OF INCIDENTS
When questioned, all the men admitted that they had entered the US illegally and had been arrested, authorities said.
While being processed at a nearby Border Patrol station, officers discovered that one of the men was "a documented MS-13 gang member," said CBP.
CLICK HERE TO GET THE FOX NEWS APP
The man, a 28-year-old El Salvadoran citizen, and the five others – three of whom were also from El Salvador, one from Mexico and one from Honduras – will be returned to their native country, the agency said.