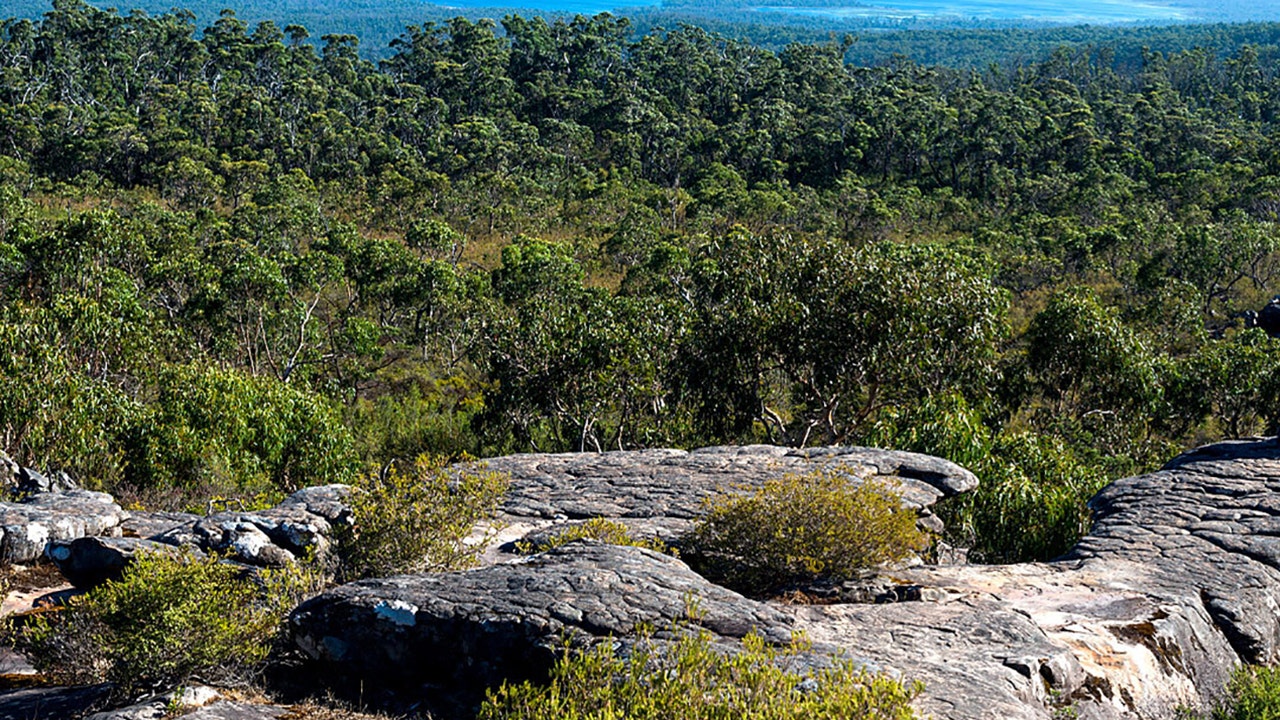 A woman died more than 60 meters on Saturday after posing for a photo on a cliff in Australia.
The woman was identified as Rosy Loomba, 38, who had visited the Boroka Lookout of Grampian National Park in Victoria with one of her children and her husband, Australia's 9News reported.
Police said the mother was climbing security gates to pose on a rock for a photo when she tripped over the edge and slumped about 80 meters from the cliff face.
OREGON MAN STEAMS TO HIS DEATH POSITION FOR PHOTO NEAR KLIP: REPORT
A guide in the area, Graham Wood, told the Australian Broadcasting Corporation that he regularly sees tourists climbing over security barriers in the park. He said that less than half an hour before the incident, he saw someone climbing on the ledge for a photo, and knew that someday someone would fall.
"We left and I believe that happened within half an hour … [I was] shocked. It was just a coincidence, "Wood said." I don't know how to stop it, but maybe this incident will help … It's a hard way to get people to stick to what should be common sense. '
Police and state emergency services climbed the cliff face for six hours to retrieve her body. The viewing platform closed after the incident but reopened to the public around 10pm, according to 9News.
Sometimes tourists and hikers are thrown to death while posing for a perfect photo.
WALKER CELEBRATES END OF CORONAVIRUS LOCKDOWN FALLS TO HER DEATH WHILE POSITIONED FOR PHOTO
Earlier this year, a Kazakhstan woman fell dead over 100 feet after posing for a photo on a cliff to celebrate the end of the coronavirus shutdown in the area.
Olesia Suspitsina, 31, was out for a walk with a friend in Duden Park, located in Antalya, Turkey – after weeks of hiding in the city. She climbed over a security fence in the park and posed for a photo on the edge of a cliff in front of the scenic falls, before slipping on some grass and plummeting about 35 feet, Sputnik Turkey reported.
In September, Oregon State Troopers said a man died after climbing a tree to pose for a photo on a cliff along the state's coast, a report said. He was reportedly in the tree when a branch broke.
Following the recent incident in Australia, Police Secretary Lisa Neville said no photo was worth anyone's life.
CLICK HERE TO GET THE FOX NEWS APP
"We can't cordon off every part of Victoria," she said. "People have to take their responsibility."
Fox News' Edmund DeMarche contributed to this report