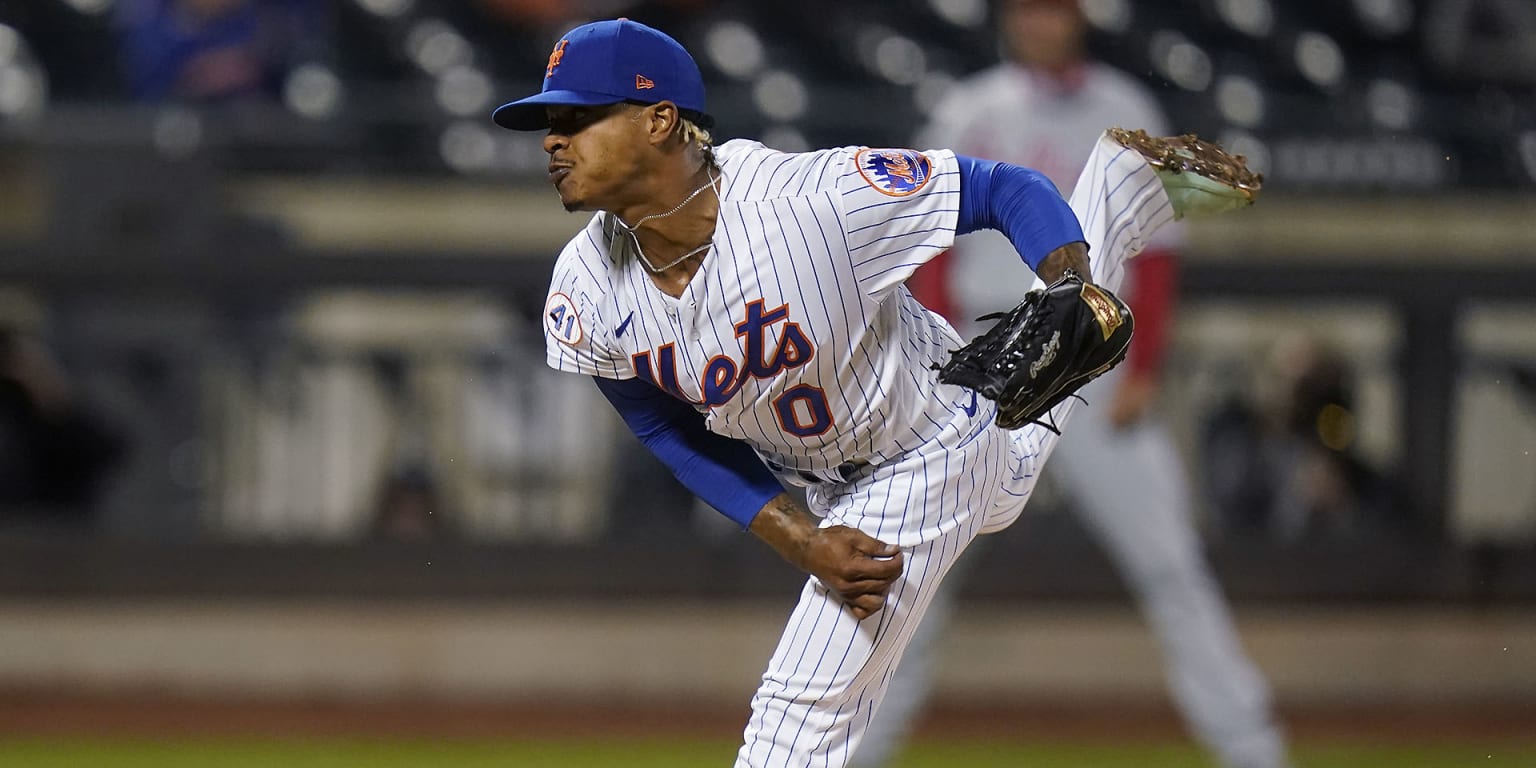 NEW YORK – So this is what the Mets of 2021 should look like.
Hindered in early April by an incoherent schedule, five postponed or suspended games, an attack frozen like a blue screen with runners in scoring position, a bullpen struggling to finish games, two top hitters barely producing, and a fan base that it all got tired, the Mets on Tuesday got better versions of themselves in a doubleheader sweep of the Phillies at Citi Field.
In addition, they came above .500 for the first time in the young season.
Hours after stealing a 4-3 victory in extra innings in the day half of the doubleheader, the Mets built their most complete game of the season in a 4-0 win over the Phillies, with Marcus Stroman completing six shutout innings. Stroman was electric the entire time, retiring the first nine batters he faced and causing two double plays.
The Mets scored all the runs they would need off Phillies ace Aaron Nola in the fourth inning. They placed their first on a Jonathan Villar double and the other two on a Brandon Nimmo-single.